We empower healthcare leaders.
Cressey & Company is focused exclusively on investing in leading healthcare businesses.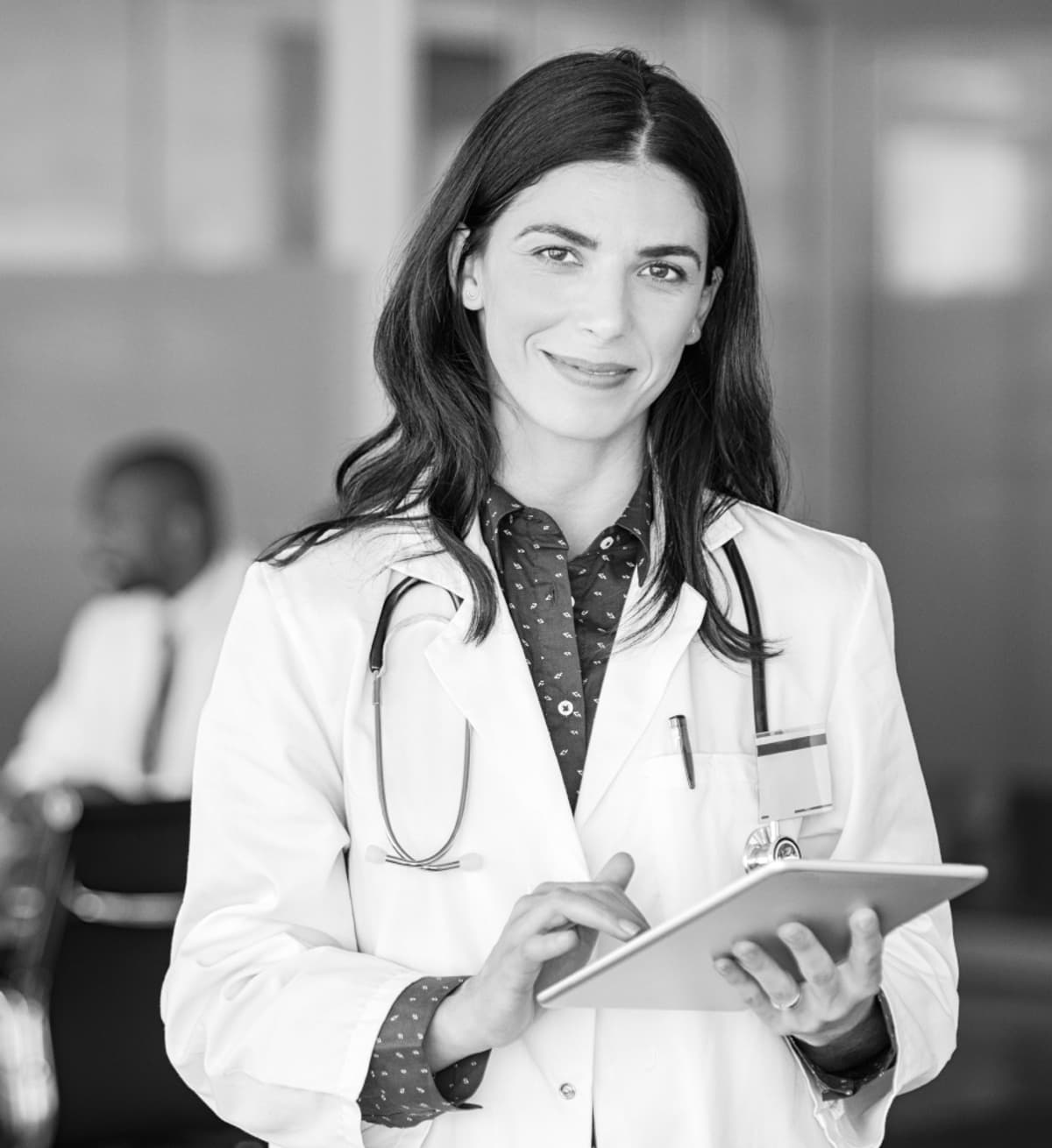 The Firm
At Cressey & Company, we have spent decades learning what it takes to navigate the healthcare industry and enable outsized growth for our partners.
With 40+ years of experience forging lasting partnerships across the healthcare industry, Cressey is one of the most experienced and successful partners in healthcare private equity.
In addition to strategic capital, we deliver years of business-building expertise as well as a deep network of resources to help our partner companies accelerate growth.
History
The Firm's roots as a healthcare private equity partner were established in the late 1970s. Since that time, principals at Cressey have invested in dozens of investment partnerships and forged relationships with hundreds of talented executives.
$3+ trillion
Focus area aggregate spend
500+
Combined years healthcare & investment experience
35+
Historical and current partnerships
Our mission
The mission of Cressey & Company is to cultivate and build powerful healthcare partnerships.
Build

innovative, forward-thinking, path-breaking companies

Improve

America's health and healthcare community

Create

exceptional value for patients, business leaders, investors, and stakeholders
What we look for
We partner with companies that share our mission to innovate and improve America's healthcare system.
These characteristics align with our goal to empower healthcare services and technology leaders to capitalize on opportunities for enhanced growth.
Established market position

Proven and durable business model

Excellent growth prospects via actionable growth levers

Commitment to quality and outcomes

Dedicated focus on culture and employment engagement

Seasoned and nimble leadership team
Environmental, Social, and Governance
Cressey & Company believes that focused Environmental, Social, and Governance (ESG) efforts can mitigate complexity, encourage innovation, and drive value creation for our Firm and our partners.
We are committed to:
Completing ESG diligence for new partnerships

Proactively managing Firm-level governance risks

Monitoring ESG performance across our partnerships

Providing accountability and transparency to our investors
We believe that a diverse team and an inclusive culture are foundational to the success of our Firm and our partnerships.
Diversity in background, ethnicity, gender, race, culture, sexual orientation, as well as diversity of thought, helps foster innovative perspectives that add value to our Firm and investment decisions.
As we integrate these ideals into our daily practices, we support diversity and inclusion internally and across our partnerships in the following ways:
Building and sustaining organizational support for diversity and inclusion

Attracting and promoting diverse talent

Applying diversity and inclusion to our investment strategy

Monitoring our diversity and inclusion efforts